"To have the best fruit, you must grow it yourself"
Edward A. Bunyard, The Anatomy of Dessert, 1929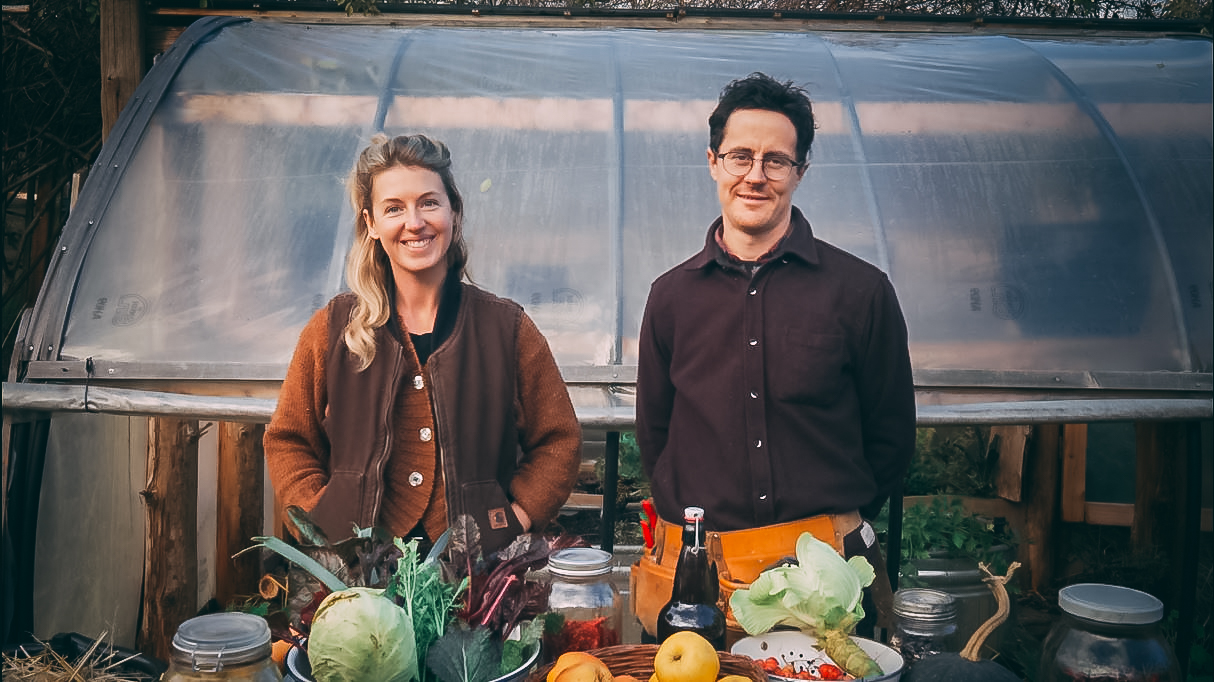 This 'self-paced' online course has grown out of our 10 years of managing Hatchet & Seed - Edible Landscapes in 'the garden city' - Victoria, BC.
Designing, installing & co-evolving with our own backyard edible landscapes, as well as our client's orchards/edible landscapes has been humbling and gratifying.
Being so multi-locational - with projects all throughout Southern Vancouver Island - we've learnt a lot in those ten years from both mistakes & successes.
While cultivating fruit may seem as easy as planting fruit trees, there are many factors to consider.
Site selection, soil type, soil preparation, planting, training, pruning, pest management, harvest, processing & storage are all important considerations to plan for ahead of time.
We've designed this course to be a high-quality, well-organized, multi-media reference place for those seeking help on their journey to horticultural & homesteading mastery.
While our ten years of experience has been enlightening, we are still early-learners in the unbelievably rich world of fruit cultivation. This is why we're thrilled to have partnered with Bob & Verna Duncan of Fruit Trees & More in North Saanich, BC. They bring several additional decades of wisdom growing rare & unique fruits in our eco-region. We're also featuring some other friends and colleagues who have fruit wisdom to share!
We sincerely hope you enjoy, Tayler & Solara.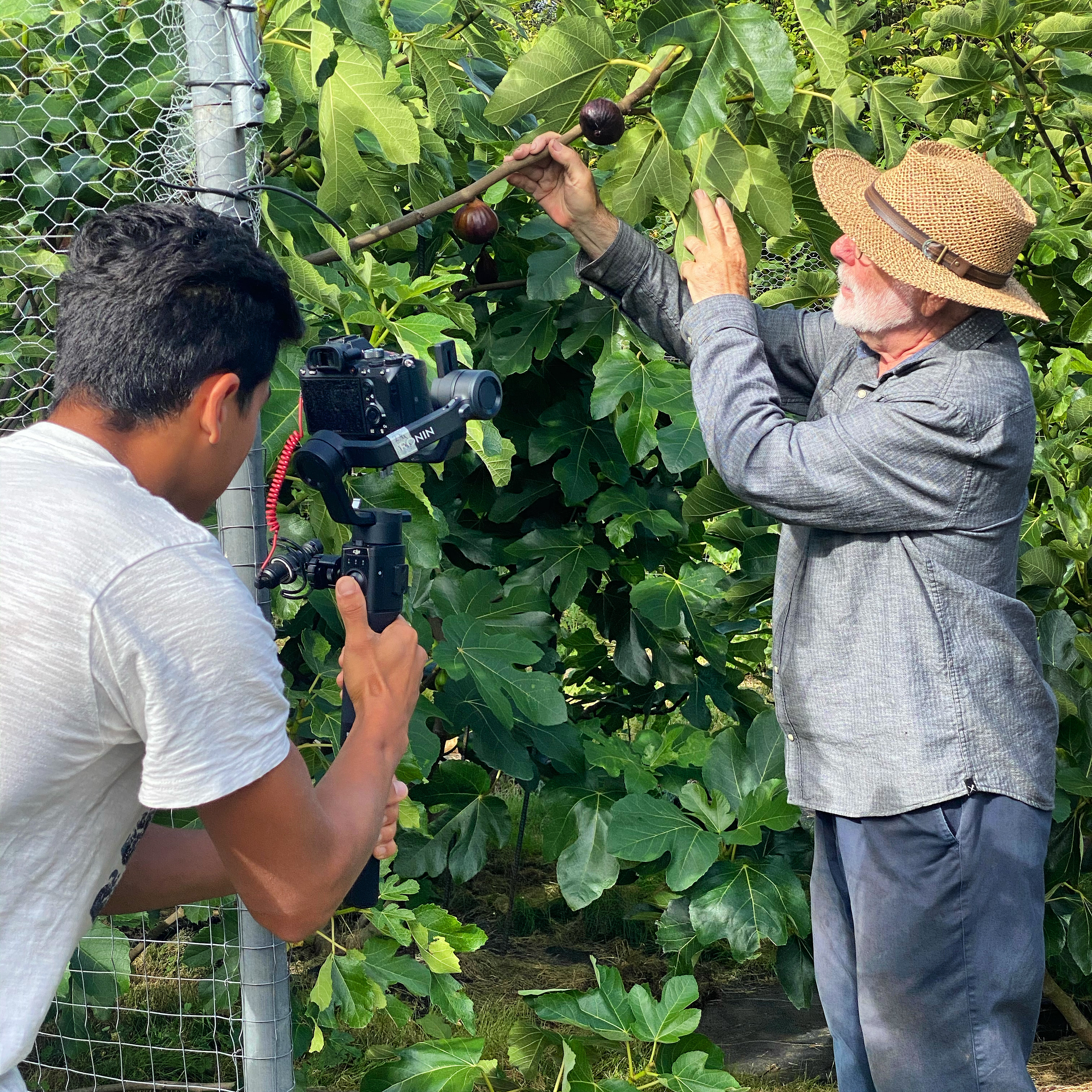 What Can You Look Forward To In This Course?
This mixed media course includes:
45 minutes of video from the inspiring Fruit Trees & More in North Saanich
90 minutes of video training & tours of project sites by the Hatchet & Seed Team
Over 120 minutes of thematic, multi-media slideshows cut into short segments for your convenience
Dozens of curated online resources (links, e-Books & PDFs) on all things fruit & nuts
3-year access
PLEASE NOTE: This course covers tree fruits only and does not cover berries or nuts.
Stay tuned for more courses.
Course Curriculum
Complete at your own pace.
Go module by module; or use content as searchable reference guide.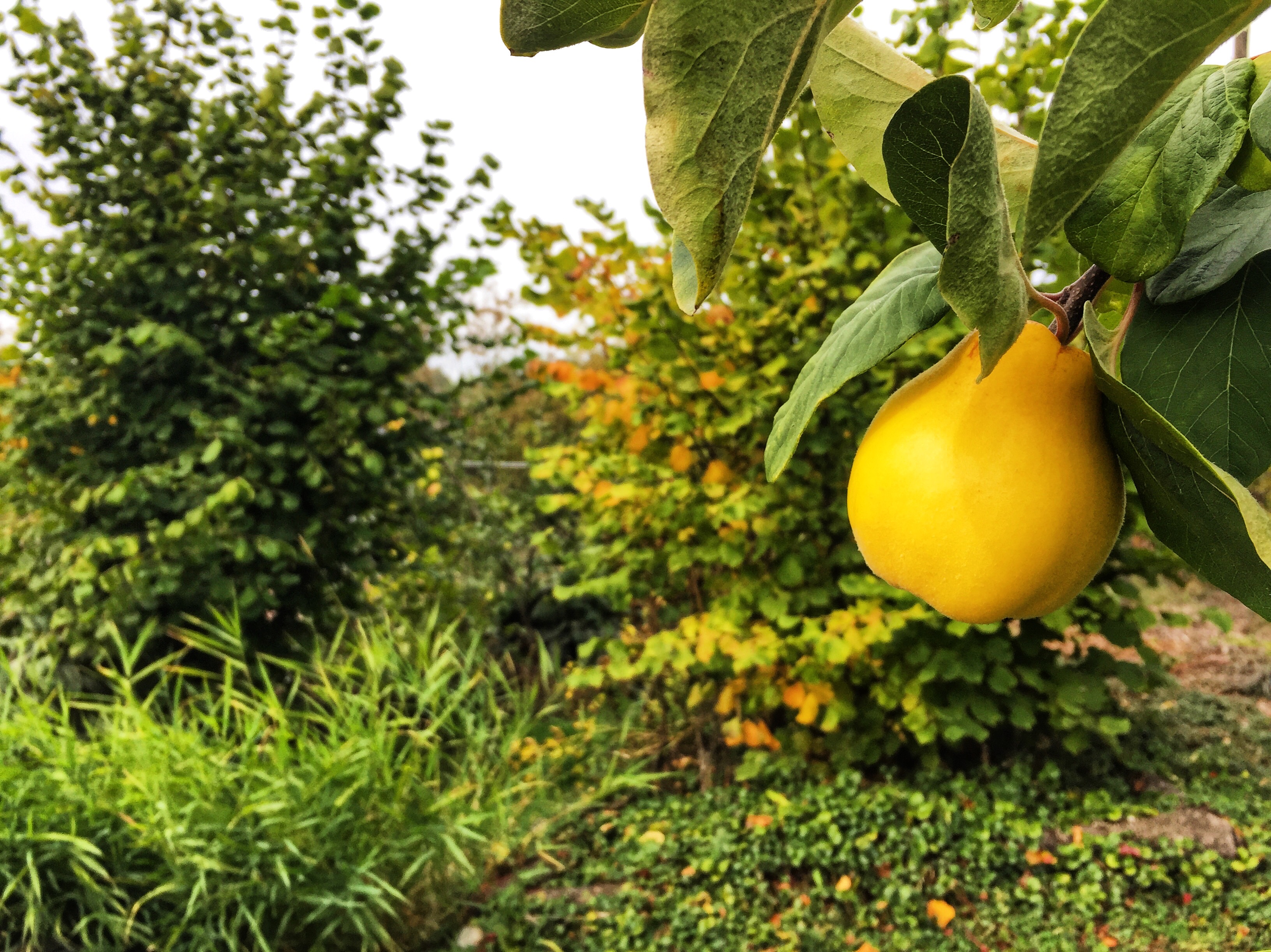 Our First Online Course


We're excited to add more content throughout 2021 and make tweaks based on feedback.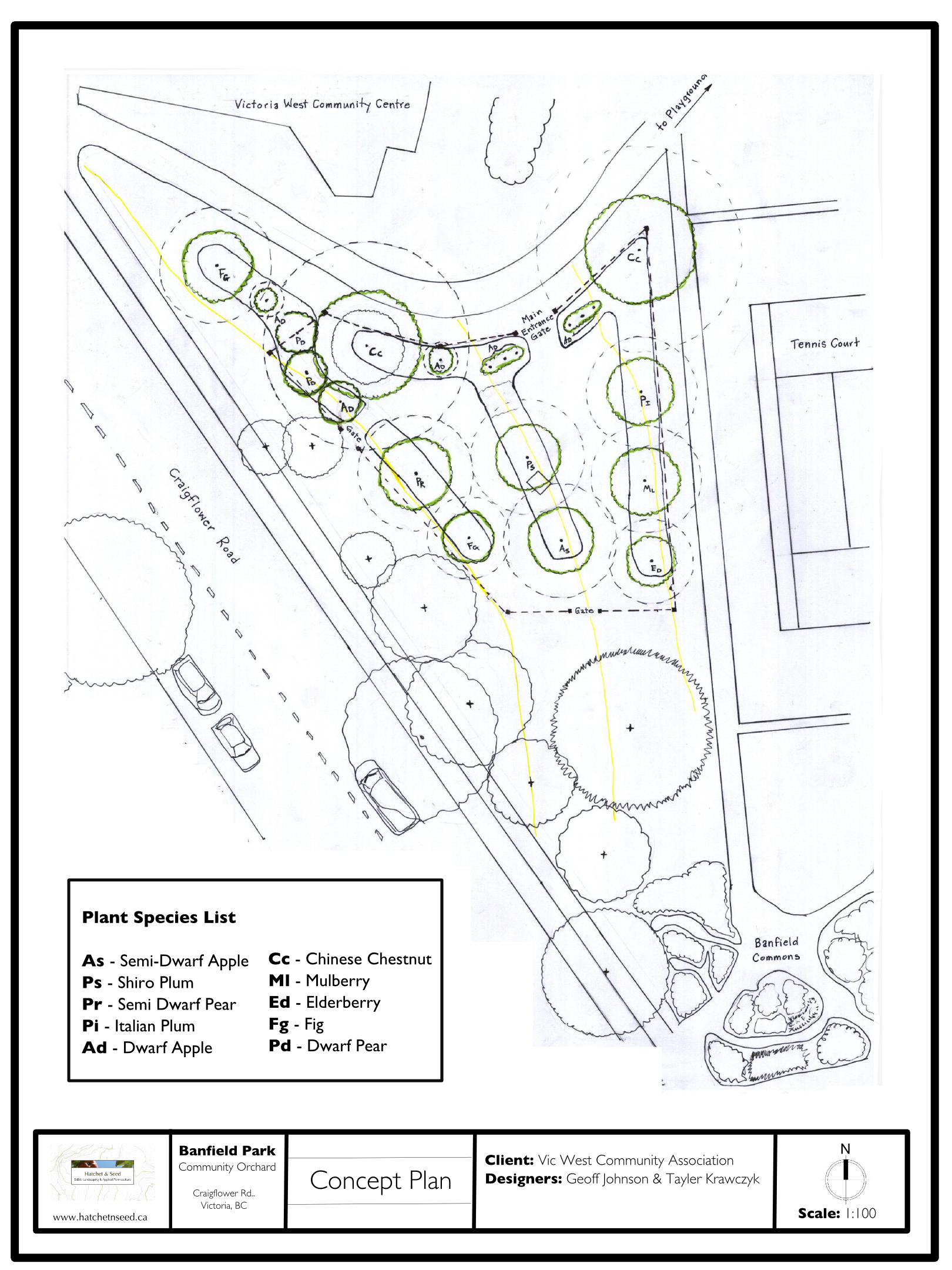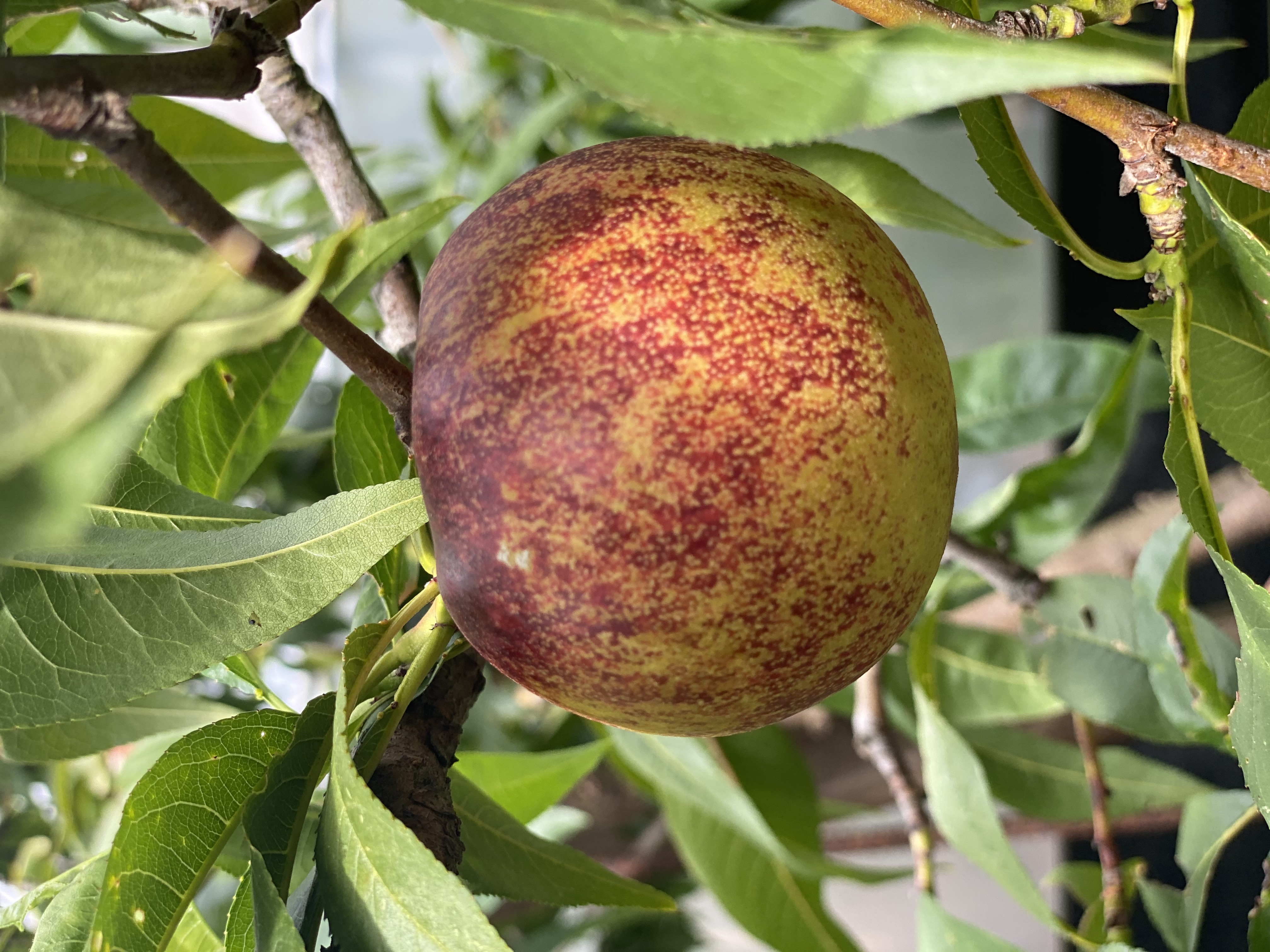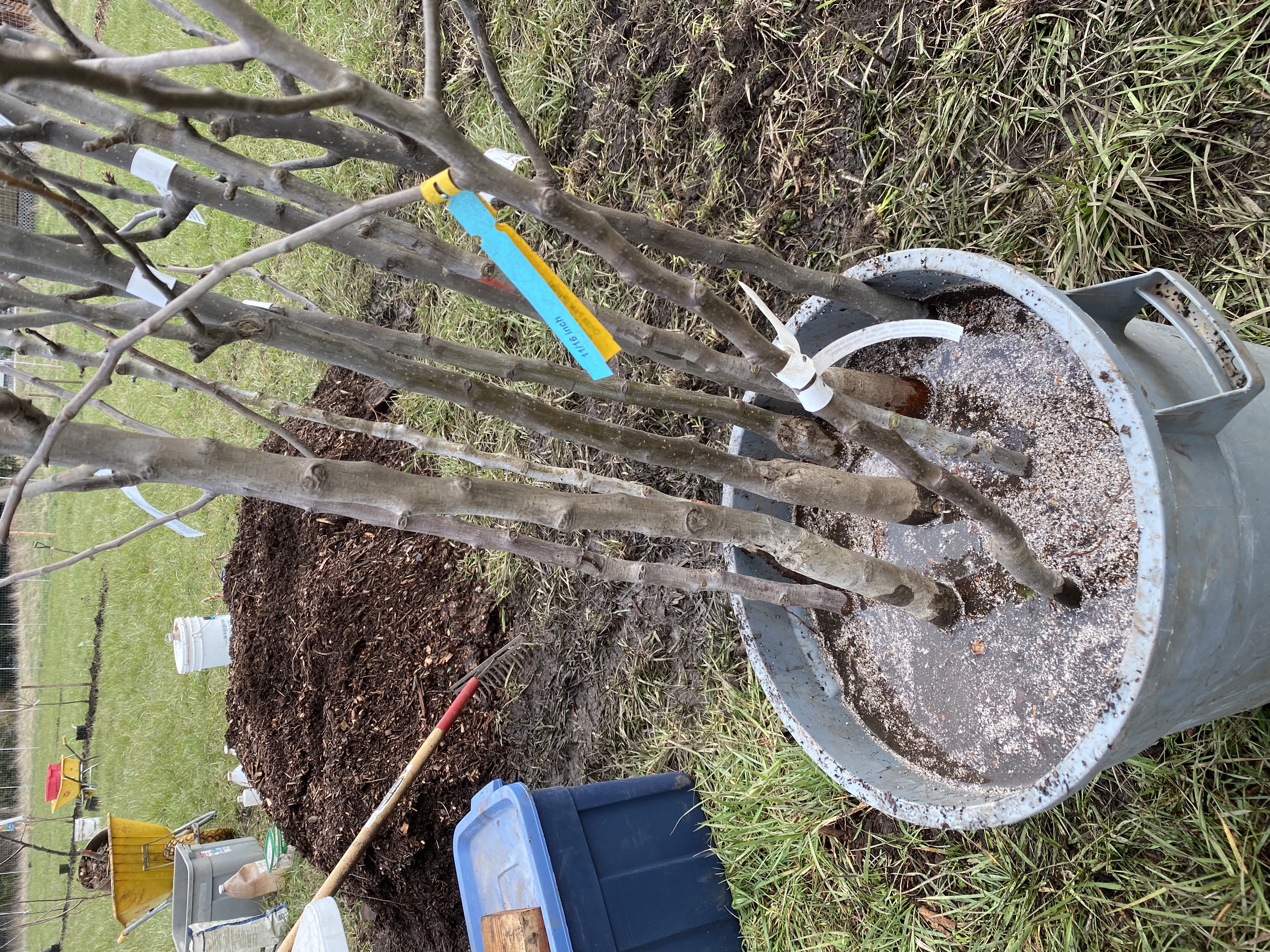 Soil Preparation & Planting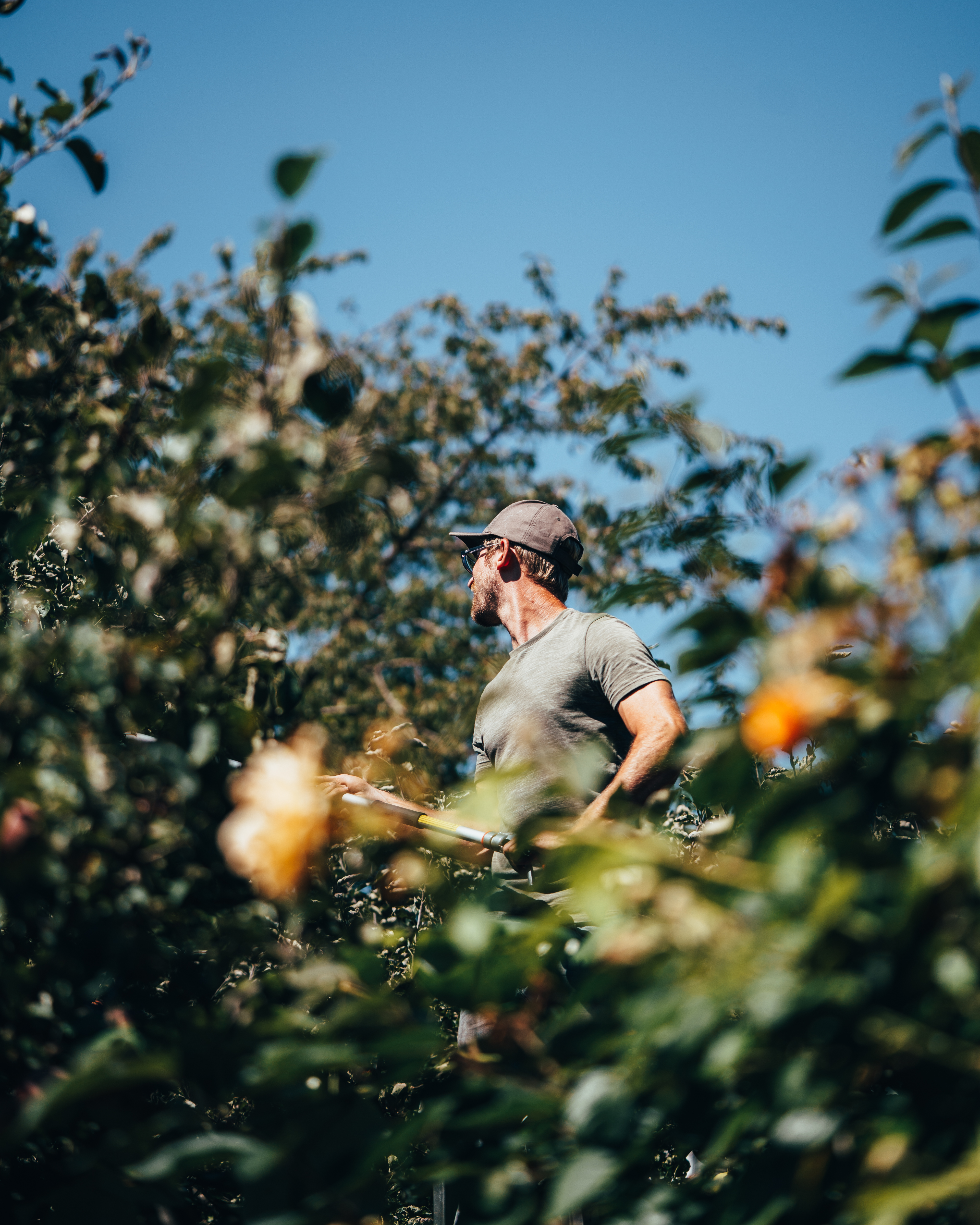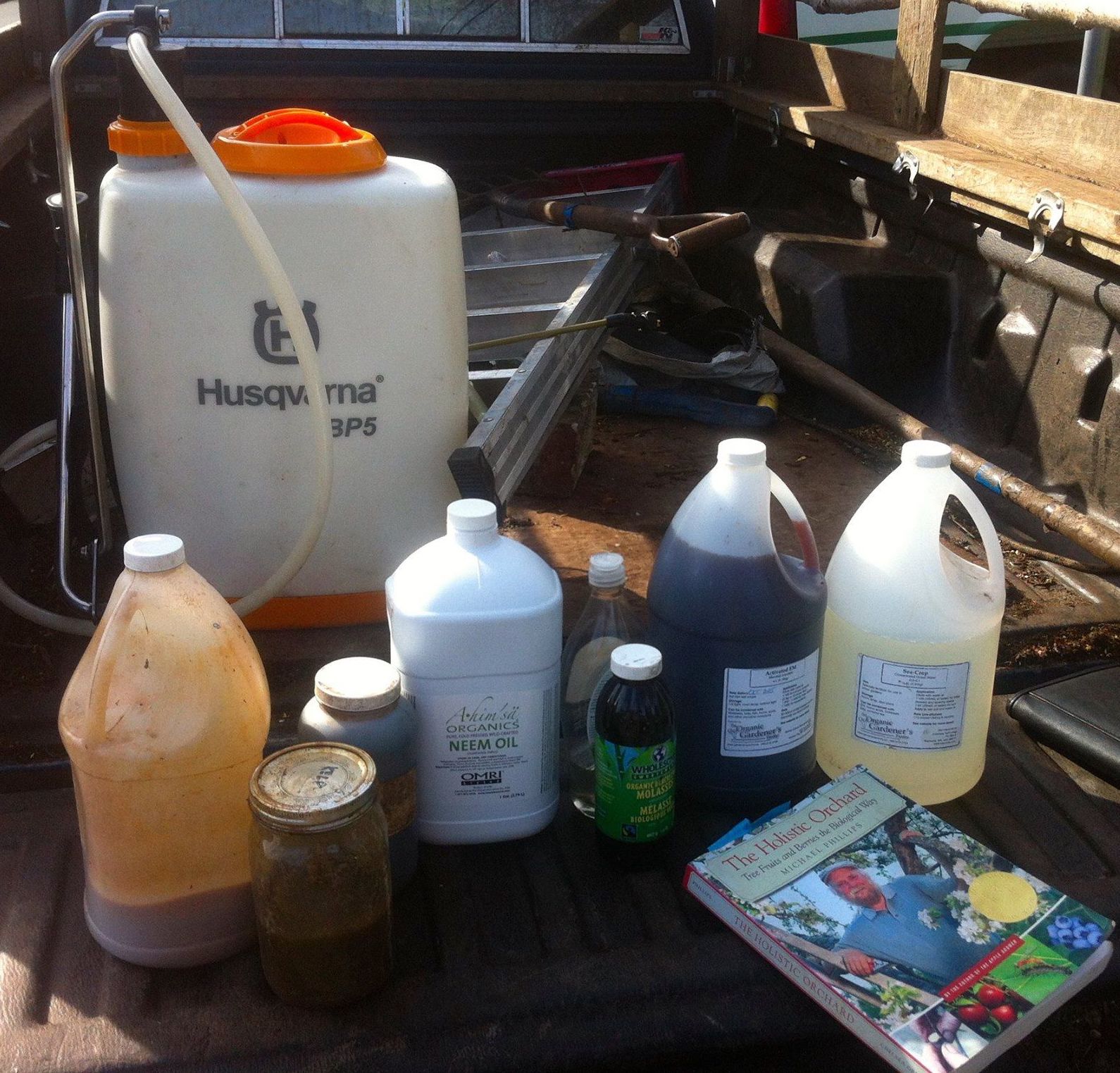 Pest & Disease Management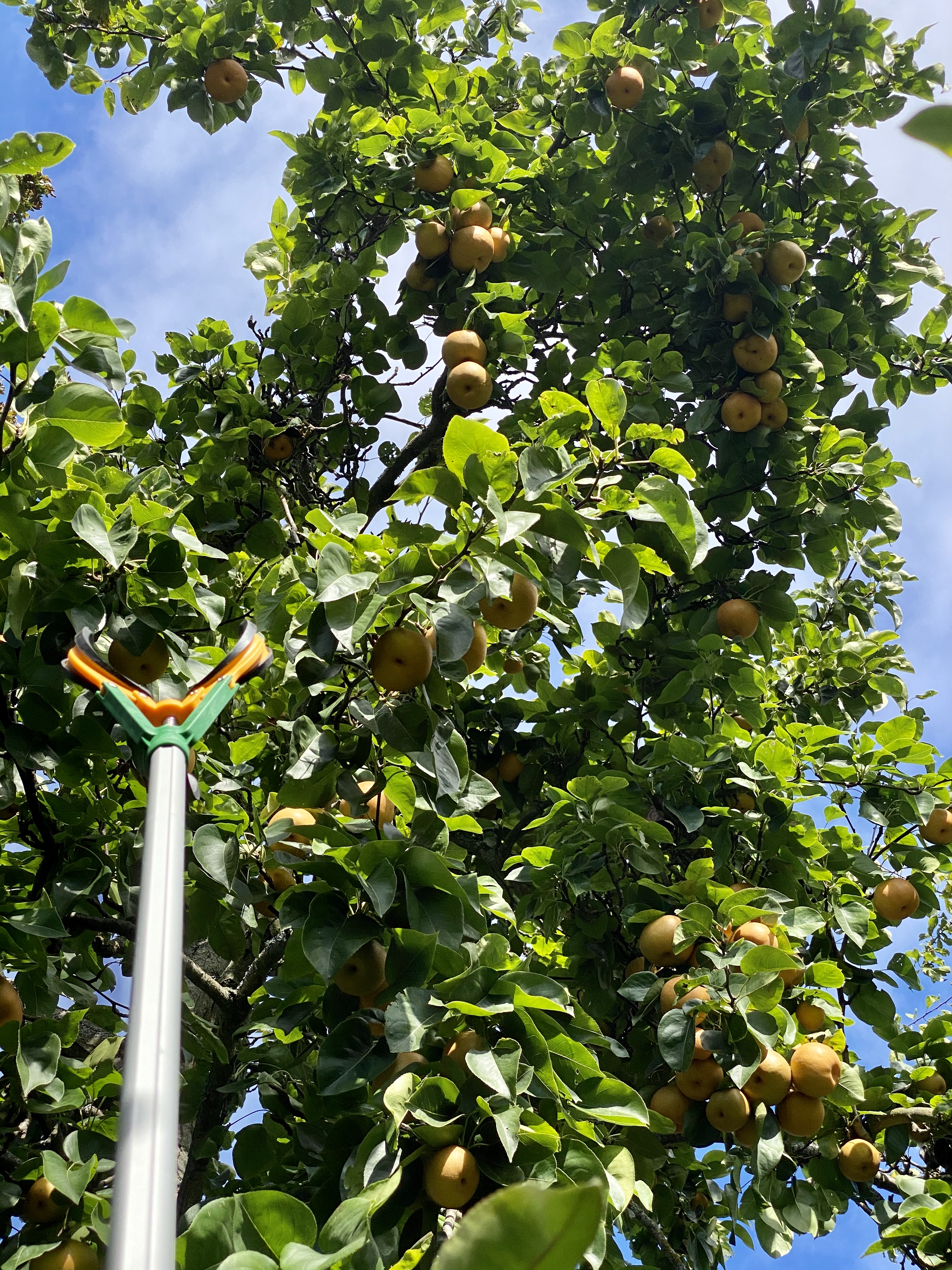 Harvest, Processing & Storage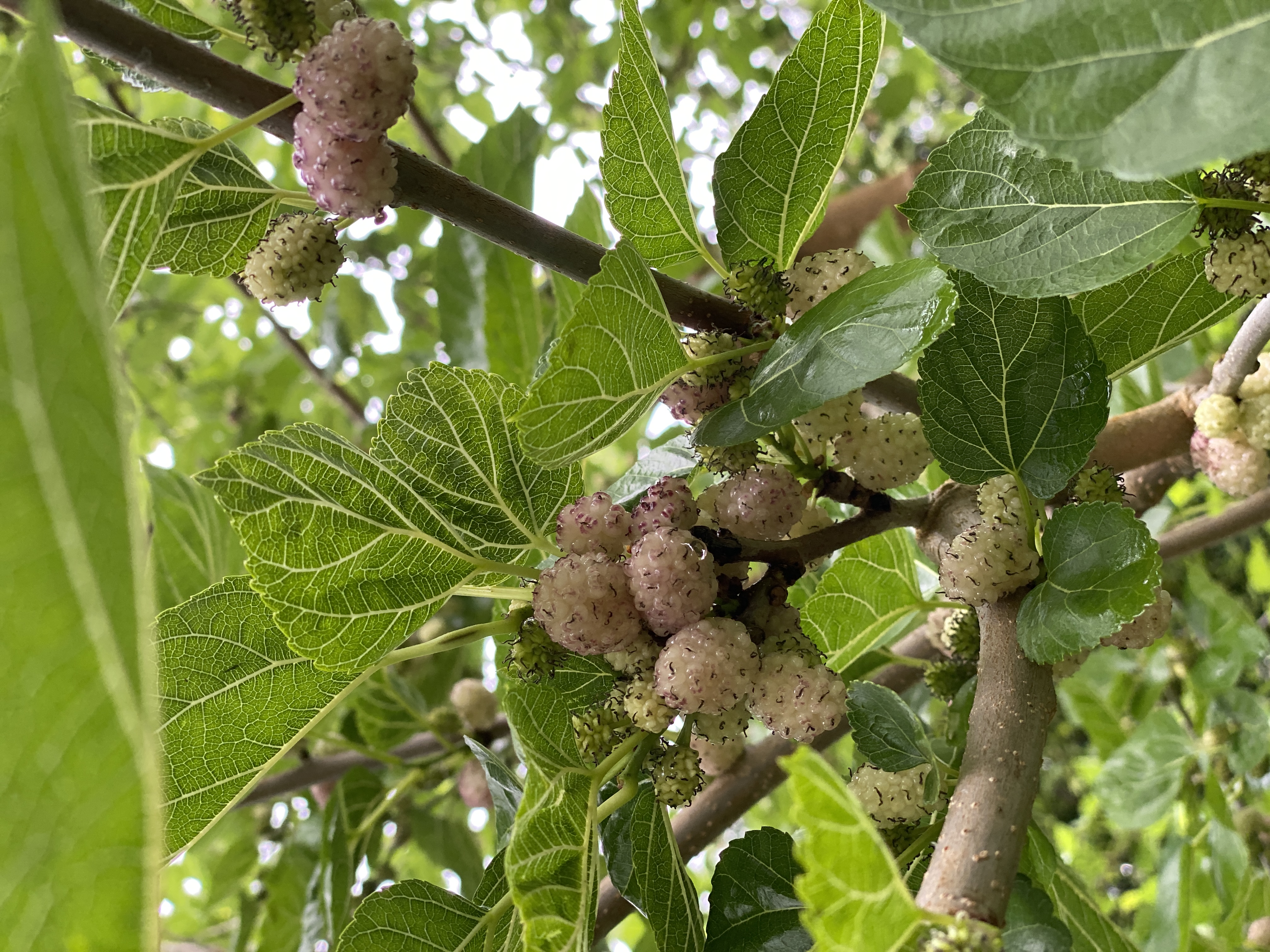 Who Will Benefit The Most From This Course?
Gardeners keen to care for a few fruit trees and take their understanding to the next level
People considering planting a small home orchard whose site get 6-8 hours of full sun during the growing season
Landscapers & designers keen to incorporate more fruit into their landscapes
Land-stewards planning to install mixed orchards


The information in this course is specific to the bio-region
on
Southern Vancouver Island
& the
Pacific Northwest.
Not Recommended If:
You cannot put the 5+ hours of information in this course to use
The site you want to grow fruit on does not have 6-8 hours of direct sunlight during the growing season
You can find what you need for free on Youtube (there is tons of great, free content out there already)
You do not enjoy self-paced learning